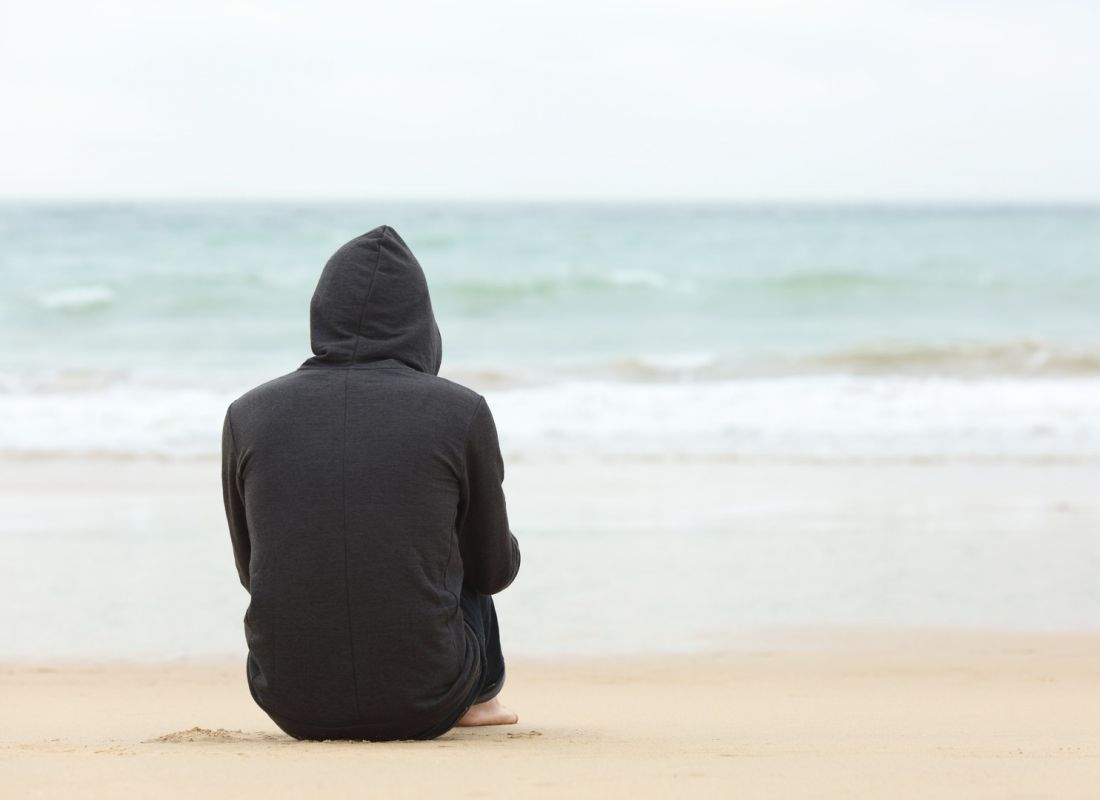 "Mainstream education did not work out for me. At that age I was not interested in school, I found it difficult to follow the rules, to complete homework and assignments in a specific time frame, and I found it difficult to communicate in a responsible manner towards peers and authority figures. My accommodation being unstable and an unstable income also made it difficult for me to attend school.
I stayed in TINOCA the Youth Futures WA crisis accommodation for about two and a half months. During this period the youth workers of TINOCA suggested Comet however my priorities were in the wrong place and I was not prepared for the responsibility of school. After TINOCA I found residence in a more long term hostel with Mercy Care. I stayed there for seven months, and within those months my priorities changed for the better. I came to the realisation that I needed to complete school to get anywhere in life.
The Comet program is at your own pace, reasonable hours, and you get support from youth workers in relation to the questions and tasks within the work booklets. The work was not overly difficult and sometimes we had the option to play Uno or a game of some sort. This made it easier for me to complete work as there is no rush in completing work.
Now, I have completed my Year 10 in General Education and am able to apply for work without criticism. I have stable accommodation with a mate who I met through Comet and I have enrolled for TAFE. As of next year I will be studying Community Services Cert III and hopefully further down the track I can support young people with a career in youth work."
Previous: Homelessness Week
Next: Valerie's Story